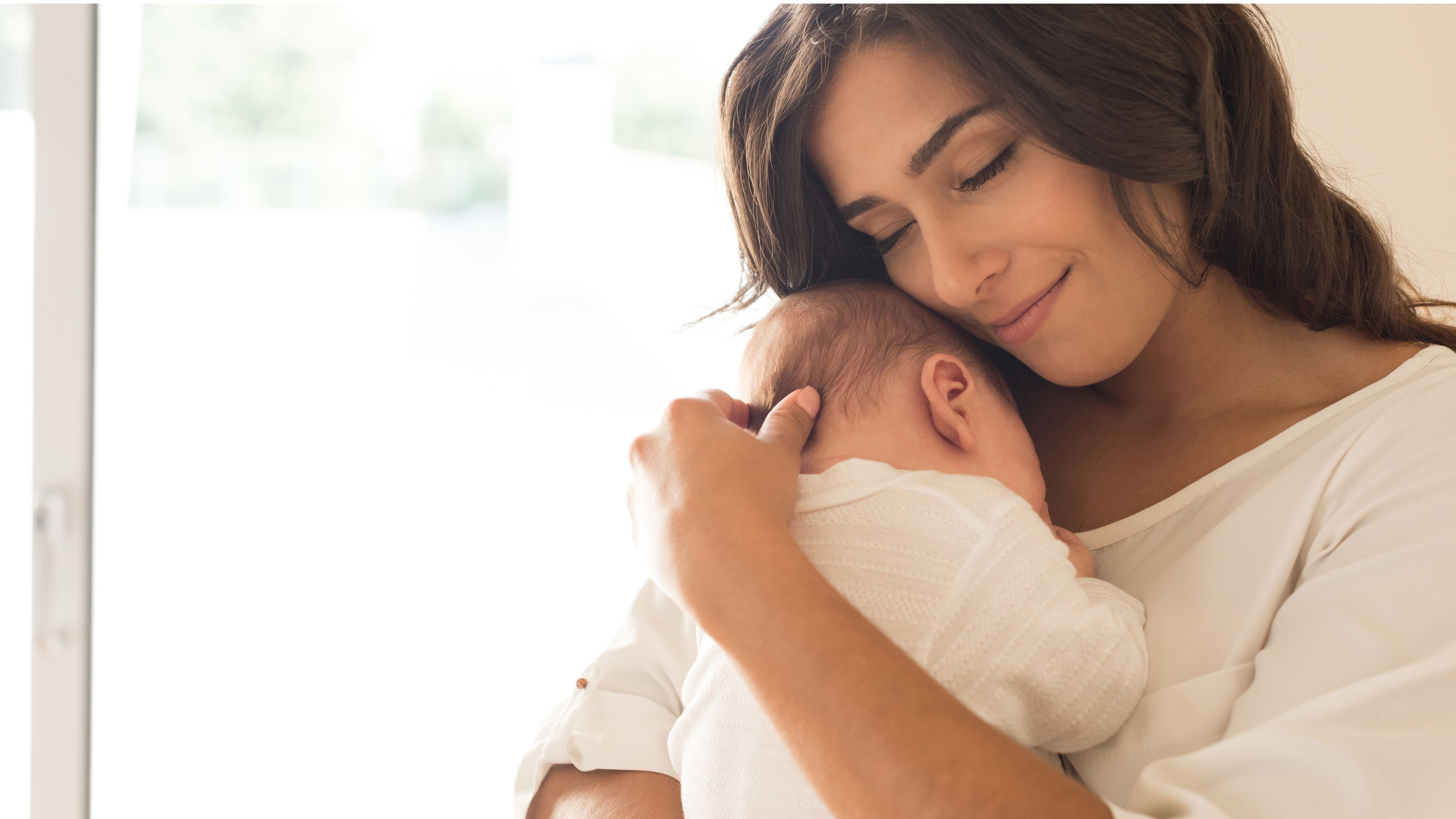 Breastfeeding is natural, but it doesn't come naturally!
Breastfeeding can be one of the most challenging parts of having a new baby.
But trust us, the best thing that you can do for yourself and your baby is to be a little prepared about what is to come.
Our aim is to help empower to-be parents to have all the information that they need to feel confident to make the right decisions for their baby, reduce some of the stress and anxiety that comes with taking care of the newborn ( while we might give you the information, it sure is not going to be a cakewalk! :P)
How this will empower you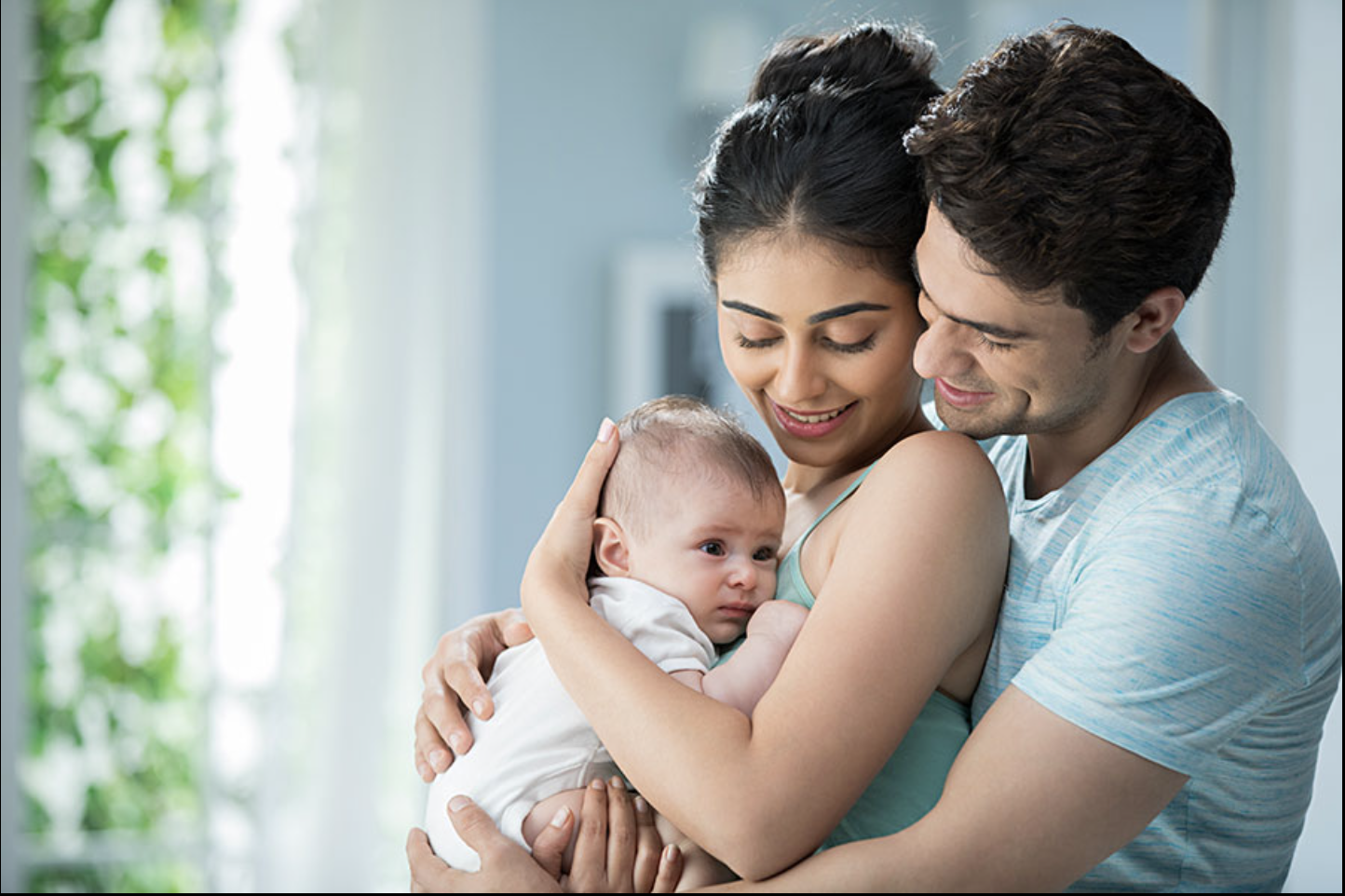 Feel Confident
Being prepared always makes you feel more confident. And being confident of what you are doing, especially in those initial days when it is all so new and overwhelming, will help you go a long way.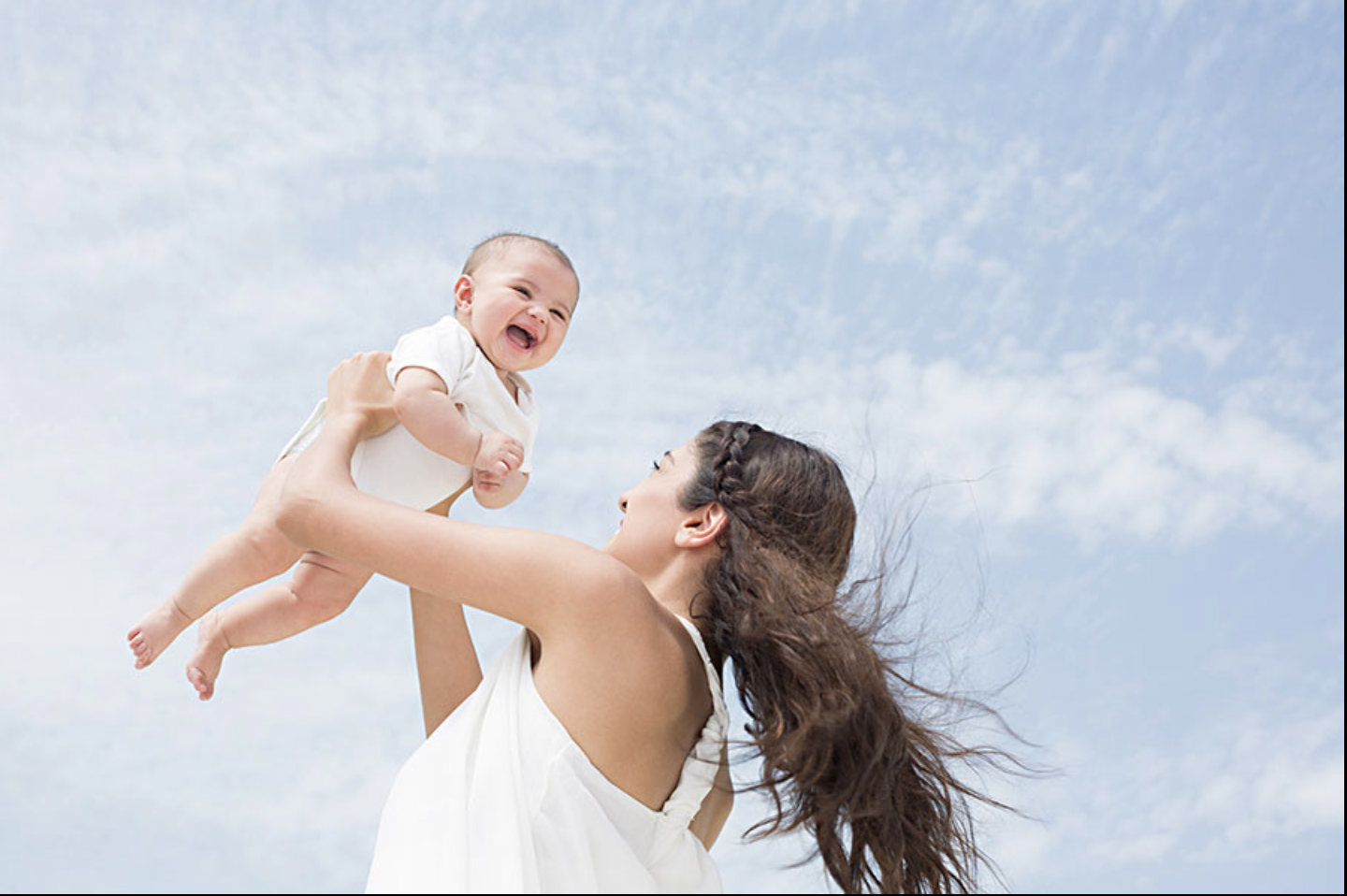 Less Stressed & Anxious
Let's bid adieu to all the stress and anxiety associated with breastfeeding. Having the right information, knowing what to do in different situations & learning to do this together, will help make it a smoother journey.